! BREAKING NEWS !
! Zine Do-It-Together Strategy Wear: Aprons & Pockets to be available for sale soon
! Exhibition UNGLOSSING FASHION: Towards alternative narratives on show in Museum Arnhem, 27 June - 2 July 2023
A full-time overthinker, part-time oversharer and a lifetime inbetweener — Sohyun "JEN" Yoon is a critical fashion researcher/practitioner based in between Rotterdam and Arnhem.

Her recent project Strategy Wear: Care to Resist (2023) suggests an affirmative alternative in practising care for the self and others through DIY garment-making and community-building in response to the late capitalist demands such as productivity, individuality and beauty standards.
About︎︎︎
Contact︎︎︎
︎··· Under Construction ···︎
---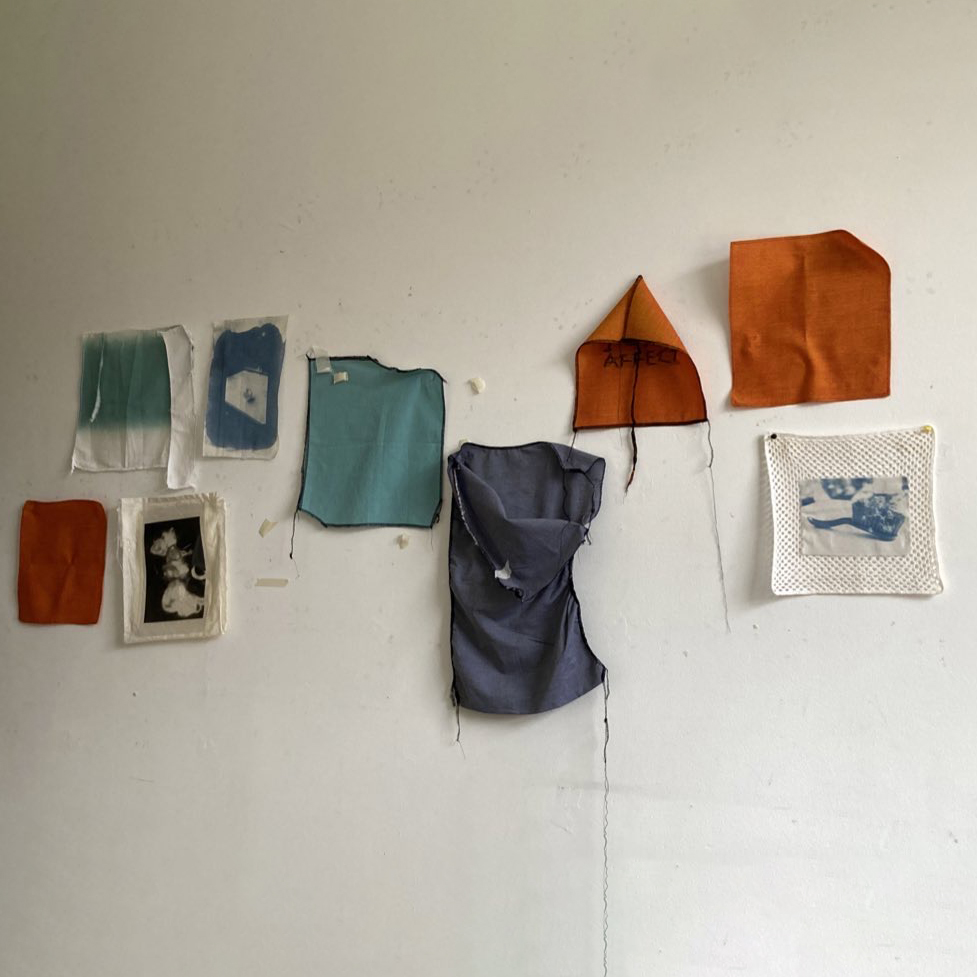 JAN 2023 -
Collaboration with Angelina Nonaj
---
Strategy Wear-er-s

MAY 2022 -
Fashion design in living-learning-working
---
MAY 2022
for
The Pamphlet Body 02
by Chet Bugter & Andrea Chehade (Eds.)
Do-It-Together Strategy Apron
: Care to Resist

JUN 2023
MA Thesis in Critical Fashion Practices

---

MAY 2022
during
A Body Zine
workshop with Chet Bugter
---
MAY 2022
Creative Writing for
Paratextile Magazine
by Alessandra Varisco (Eds.)
---
Strategy Wear 2.0

NOV 2022
DIY Garment-making

---

(Neutral Face)(Confused Face)(Smirking Face)



MAY 2021
for A Magazine Reader 06
by Hanka van der Voet & Femke de Vries (Eds.)
---
DIT Strategy Apron: Visualising Care


DEC 2022
Participatory Activity
---
A Monster of Capitalism


JAN 2021
Creative Writing
---
I CARE
: The Untold Journey of a Garment


APRIL 2021
Exhibition Concept development and Prototyping for Schone Kleren Campagne (SKC)
---
Mundane But Shifting


FEB 2021
during Image Making: A Chain of Decisions
workshop with Vytautas Kumža
---
Pop The Bubble !


FEB 2021
for Oh Well...Will Be Fine
by MCFP #30
---